****Shot clinic is now open (even late clinics)to all patients.. You will need an appointment. Please be patient as appointments are limited.****
****You will need to wear your own mask (cloth or other) when you come in for shots and we will continue to have shots by appointment only.
****Refer to this letter for further instructions.****
****Please be safe and we recommend all our patients wear cloth masks in public, keep social distancing, and wash their hands!****
****We do not provide blanket mask exemption letters, as we believe the majority of our patients are safer in a mask, but if you think you need one, you may make an appointment for an oxygen and respiratory study.****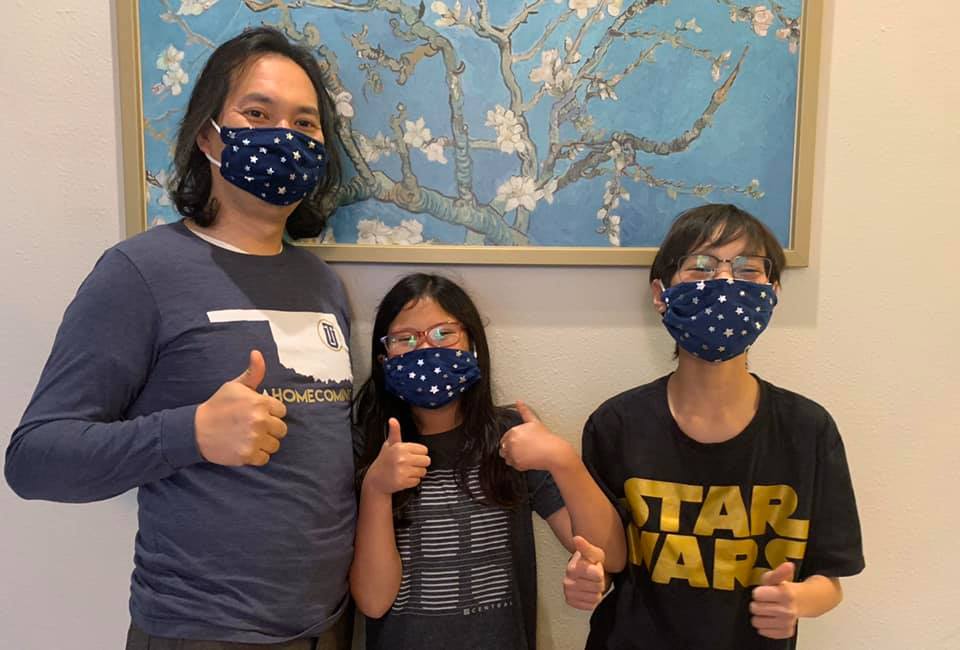 Welcome to our shot clinic! Below, you will find our hours. Please be informed that we do close shot clinic for major holidays and inclement weather. Also, there may be weeks in the year where the shot clinic closes due to annual conferences. These should be posted in the clinic well in advance, so that you may plan accordingly. Please call our office if you are uncertain if we are open any given day. Thank you for allowing us to care for you!
Mon: 7:30 am- 6:20 pm (may call clinic to make appointment for shots)
Tues: 7:30 am- 6:20 pm (may call clinic to make appointment for shots)
Wed: 7:30 am- 4:20 pm (may call clinic to make appointment for shots)
Thurs: 7:30 am- 4:20 pm (may call clinic to make appointment for shots)
Fri: 7:30 am- 11:20 am (may call clinic to make appointment for shots)
Sat-Sun: CLOSED